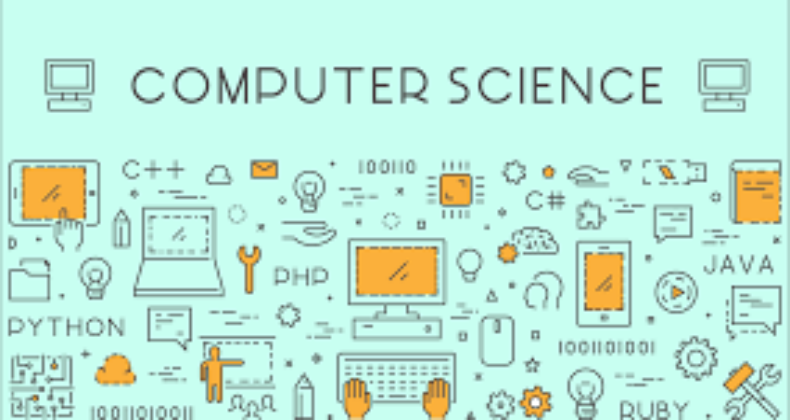 Washington High School has a rich computer science curriculum, which includes the following course offerings:
AP computer science principles: four medal credits – A fun, exploratory course that is an easy way to start your journey into advanced placement and college credit
Computer science I: one medal credit – Do you want to become an app developer? Then this class is for you. Learn the basics of object-oriented programming and progress into app development and Java programming
Computer Science II: one medal credit – project based. Explore an area that interests YOU!
Web design: one medal credit Basic and advanced topics in web coding and the use of WYSIWYG editors
Video game marketing and design: one medal credit – Beginning and advanced programming of video games
Video game marketing and design: one medal credit – By completing normal video game marketing and design with a grade of C+ or higher, and with instructor approval, students may take this course and continue game and app development in the platform of their choice
AP computer science – Advanced placement programming using Java. This class should not be confused with the APSCP which is Computer Science Principles
Students who receive five medal credits during their high school career in computer science and/or business will receive a medal at graduation.
---
Key Contacts
Jason Wood
Computer Science