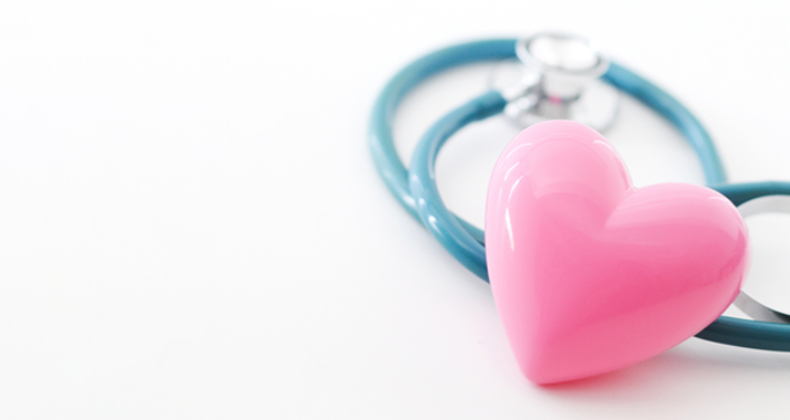 The Washington health office is staffed with a health secretary M-F and school nurse Tuesday-Friday.
Washington school health office services
Medication administration to students
Immunization record management
First Aid and diabetic blood sugar management
Illness management during the school day
Management of PE excuses
Health Record Management
Required Immunizations
Incoming Seniors require a 2nd Meningococcal ACWY vaccine within 60 days of enrollment in addition to previously state required immunizations.
Resources
PE Exemption Form.pdf
MCC Consent Form
Sports Medical Eligibility Form
OTC permission form
Medication Administration Form
Metro Care Connection school based clinic
Cedar Rapids Community School District hosts three school based health centers currently located at Kennedy High School, Jefferson High School, and Metro High School which offer free health care to CRCSD students without access to affordable health care. Each health center is staffed by a Pediatric Nurse Practitioner (PNP) who has received advanced pediatric education and has been certified and licensed to provide health care to children from birth to 21 years of age. Each nurse practitioner also serves as the school nurse for the building. The services are not intended to replace the role of your health provider.
There is no cost to students insured by Medicaid and their families. Services may be billed to Medicaid.
MCC follows privacy guidelines of both medical (HIPAA) and educational (FERPA) documents. An official notice of privacy practices can be obtained at our clinic. Learn More About MCC
Contact Health Office:
Email: washhealth@crschools.us Phone : (319)558-2459 Fax: (319)558-2625
Alyssa Hague, School Nurse Jill Nassif, Health Secretary
Key Contacts
Alyssa Hague
School Nurse
Jill Nassif
Health Secretary